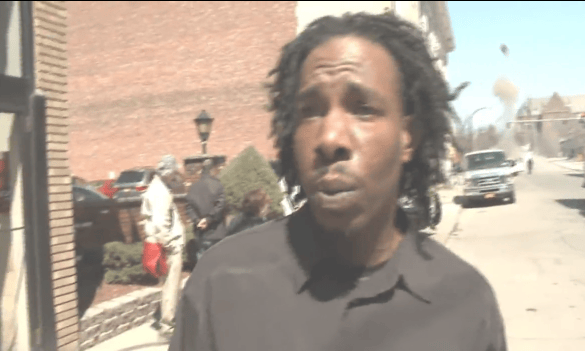 Once again in the media we see an exploding manhole cover, this time live on American TV.
It will not be long before this kind of occurrence actually kills somebody. It happens all around the world, yet we continue to fit the same products back into location without a thought of what we are doing, because we have always fitted metal manhole covers.
The problem happens because of two main factors. Gas build up under solid manhole covers which are or can be combustible, and electrical faults underground within our electrical supply systems.